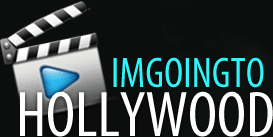 Biography
Connor Williams was born in Folsom, Ca. in March 28, 1997 to Matt and Patti Williams. Connor's father Matt is self employed and owns www.wannaplaycollegesports.com which helps high school athletes obtain college scholarships and www.elitegridirongames.com which organizes high school sporting events. His mother, Patti co-owns www.mellowcrunch.com a candy company based in Idaho. Connor also has one older brother, one younger brother and a younger sister.
While on vacation in San Francisco a casting director noticed Connor in a stroller and told the Williams about an upcoming audition for a commercial. Connor auditioned which pretty much only entailed strangers holding him to make sure he wouldn't get fussy. He booked his first job on his first audition. The Williams did not have Connor pursue acting after that commercial.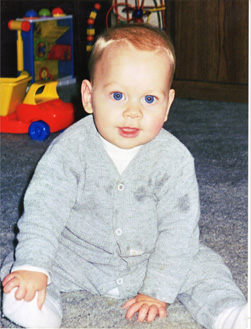 When Connor was 9 he found the tape of his baby commercial and decided that he wanted to pursue acting. The Williams family signed up for a movie contest in Idaho and made a short film. The idea to sign up was to meet local film makers which ended up working as Connor was booked to shoot another movie 30 days after the Idaho contest.
When Connor was ten years old he directed his first short movie "The Office Dad." He won best movie made by a kid in an Oregon film festival. A film festival director was in that Oregon audience and asked Connor if she could show his movie in her festivals. The film then played in San Francisco, Ca. and Athens, Greece. Connor was very excited to have his film shown outside of the states. Because of this film Connor was asked to the CARE awards- a red carpet event for working kid actors. That was his second time at that great event.
Connor is at the beginning stages of producing/directing a full length film beginning in late 2011 or early 2012.